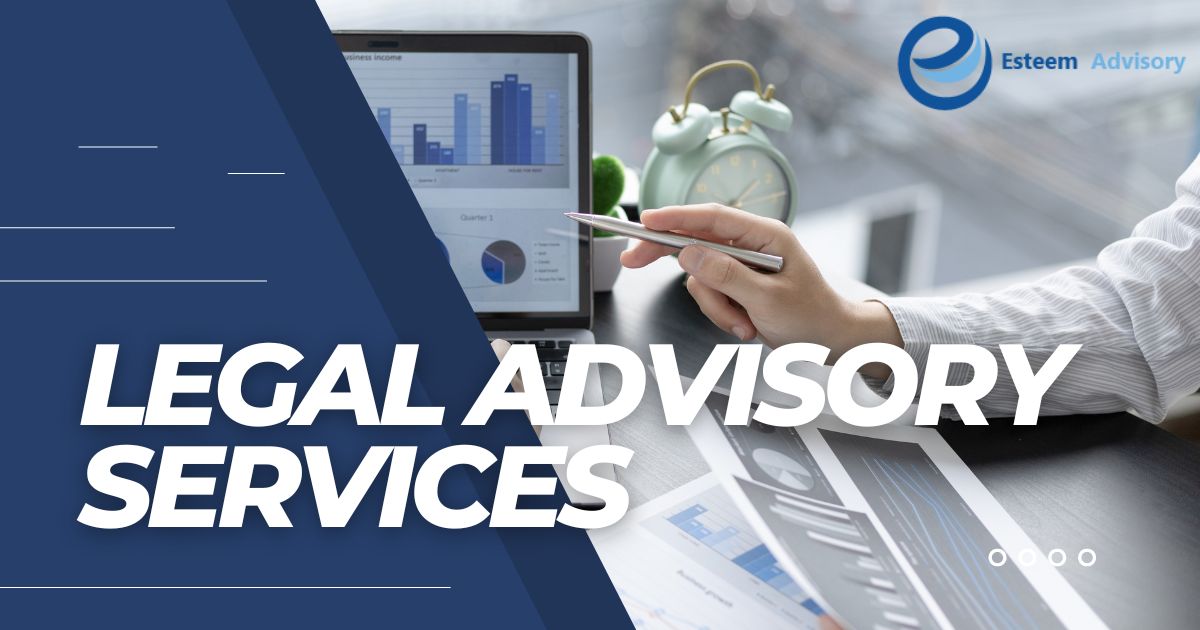 In today's fast changing landscape, it is important for legal experts to have a complete understanding of your business beyond only as it relates to its legal and compliance affairs.
We understand the increasingly more complex amendments to the compliance, regulatory and commercial laws of the UAE – and how they impact your business. We provide holistic, well rounded counsel on strategic business decisions and offer high quality legal advisory services with superior cost efficiency on routine legal activities. We understand the competitive nature of the UAE. We understand your specific requirements and we ensure they are met thorough legal advisory services that you can trust.
Our specialized legal professionals have the multi-jurisdictional experience and expertise to meet your legal requirements with high quality advice and execution.
Our range of legal advisory services includes:
Legal opinion on areas relevant to client requirements
Drafting and reviewing of commercial agreements between clients and third parties including, but not limited to:
Sale and Purchase agreements
Distribution agreements
Lease contracts
Other such EPC contracts
Strategic advisory to help with dissolving issues between clients and third parties.
Our other services: Excise Tax UAE services, Accounting and bookkeeping